Today, we are excited to announce a major update that helps Article Forge write more accurate, fluent, and generally higher quality articles. How much higher? 57.34%
Article Forge Grades It's Content as It Writes
When humans write content, we very rarely write the entire piece in one go. Instead, we usually write something, revise it, then write something else until we have fully refined our text. This helps us make sure we are writing the highest quality content we can.
The same is now true Article Forge. For this update, we trained a model to grade the quality of the content Article Forge writes. This model evaluates each sentence Article Forge writes on:
Accuracy
Relevancy
Sentence structure and flow
Using this information, Article Forge creates a final grade for each sentence.
This model was trained to grade content by learning from thousands of hours of intense work from our team of linguists. And this "grader" model shows superhuman (better than human) performance at determining the overall quality of an article.
Article Forge Writes Eight Drafts for Each Sentence
Of course grading a bad sentence and improving a bad sentence are not the same thing.
So, for each sentence Article Forge would normally write, it now writes eight versions, and our content grader picks the best one. By doing this for each sentence, Article Forge is able to consistently write higher quality articles, all without any human involvement!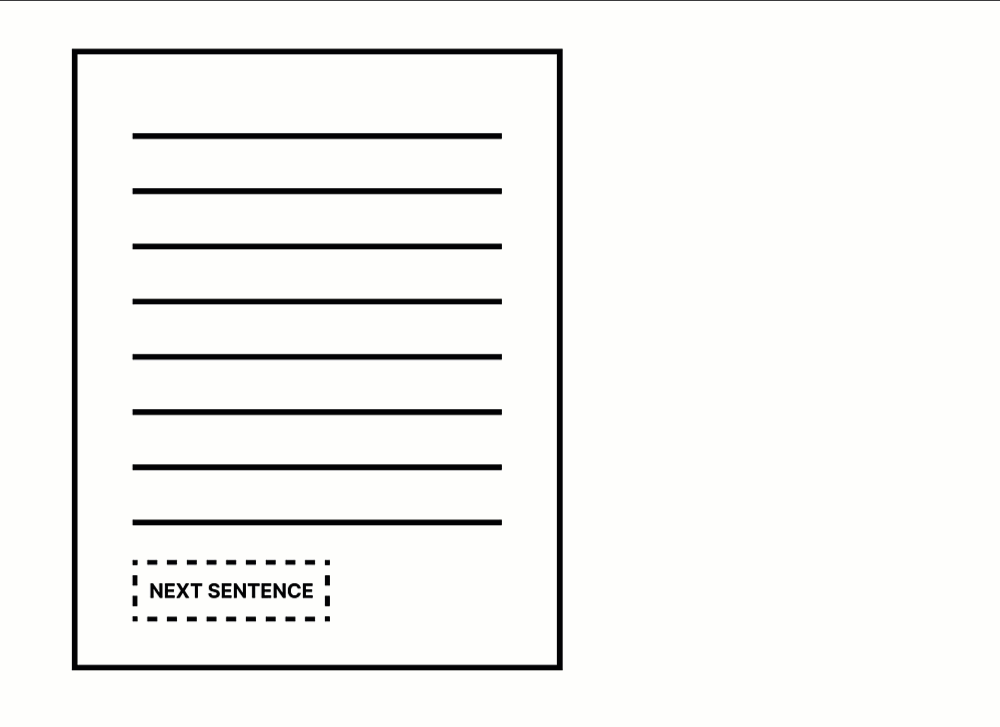 This Improves Article Quality By 57.34%
To test the impact of this new grader, and this new update, we created thousands of articles - half without this new content grader (old Article Forge), and half with this new content grader (this new Article Forge update).
We then created a double blind test where real humans were given an article about the same keyword written by both, and the humans were asked which of the two articles was higher quality.
The results of this experiment shows that this new update led to a 57.34% increase (p=0.0000000000) in article preference.
What Does This Mean For You?
Article Forge now goes beyond simply writing a first draft. Using our content grader, Article Forge makes sure it is writing the highest quality sentence possible at each step, leading to an overall much higher quality and more polished article.
Instead of spending significant time writing manually or $1000s buying content from freelancers, Article Forge handles the entire writing process for you and delivers complete, high-quality articles with the click of a button.
While you just have to enter a keyword, Article Forge will:
Research your topic (learn more)
Plan out all the points it will cover throughout your article - including section headings (learn more)
Write multiple versions of each sentence and only use the highest quality content
Deliver a full, high quality piece of content
There is simply no faster or cheaper way to produce high quality content.
Where We Are Heading
Although our content grader consistently picks the best sentences, it is still limited by the eight options it is given.
Moving forward, we will be using this grader to train our article writing model. Like how a teacher may train a student, our grader will continually train Article Forge to write higher quality content.
In addition to this, we have several other major updates planned in the next couple of weeks and months.These updates will include: new content types, new functionality, and other major quality updates.
So make sure to be on the lookout for the latest news and updates from Article Forge!
Until then, happy forging!
Revolutionize the way you get content
Start your absolutely risk-free 5-day trial today!
Start
my
free
trial!