Article Forge uses
AI

to write

entire articles

with the same quality as a

human

for a fraction of the

cost

.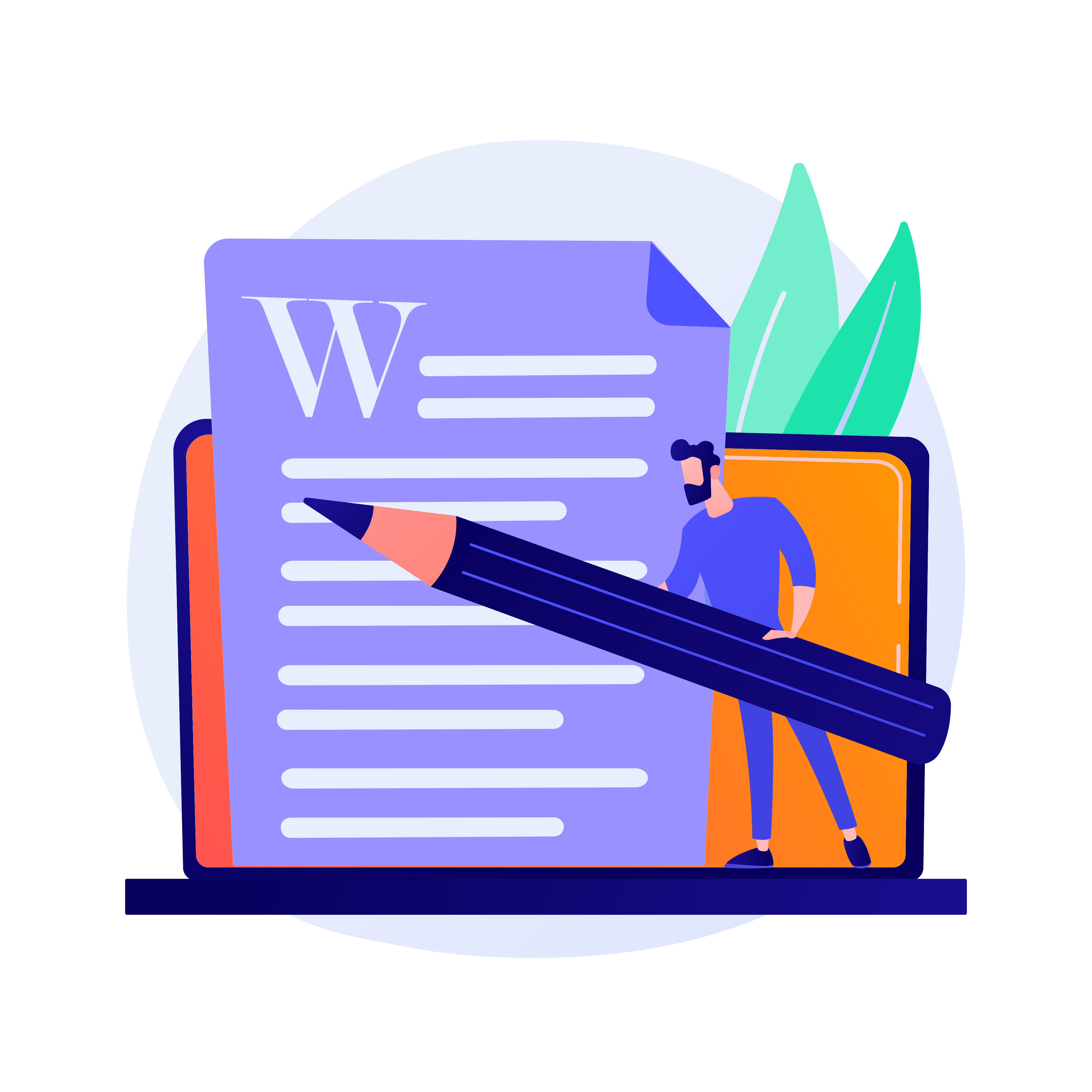 The First Fully Automatic AI Article Writer
Whether you are writing yourself, hiring others, or even using an AI writing assistant - long form content can be expensive and time-consuming to create.
But, backed by over ten years of AI research, Article Forge is the first and only tool that can research, plan, and write long form content automatically.
With a single click, you'll get an entire 1,500+ word article that is unique, well written, and on topic, drastically cutting down the time and money needed to create content.
SEO Optimized Content
Google uses AI to judge the quality and relevancy of content. So, the best way to make sure your content is optimized for these algorithms is to use an AI tool yourself.
Article Forge's AI content generator uses the same type of deep learning models to write content that Google uses to evaluate content. So Article Forge will not only write high quality, topically rich, and useful content, but the content will also be written in a way that Google's algorithms will naturally love and rank.
Article Forge Samples
For each example below, we entered a keyword, clicked a button, and Article Forge automatically wrote the entire article: Instruct Article Forge
Enter your keyword, article length, and any instructions or other optional customizations into the Article Forge system.
Wait 60 Seconds
During those 60 seconds, Article Forge will intelligently research, plan out, and write an entire high quality, completely unique article automatically.
Receive Article
That's it! You have your article and can do whatever you want with it.
Functionality to support any use case
End-to-End Article Generation
Choose your length, and Article Forge will write a cohesive article from start to finish, including natural sections and subsections.
Give Article Forge Instructions
Create more focused, relevant, and useful articles by telling Article Forge exactly what you want it to write about.
Extend and Improve Articles
Extend your articles indefinitely (20,000+ words) directly from the Article Forge editor, writing as many headers, subheaders, and sections as you want.
Write About Breaking Topics
Article Forge researches in real-time, meaning you can create relevant and accurate articles about current events.
Pass AI Content Detection
Article Forge writes human-quality content, meaning it flows well and reads naturally to humans. And when "Avoid AI Detection" is enabled, Article Forge content will pass AI content detectors as human-written.
Create Content in Bulk
Create hundreds of articles in one click using Article Forge's bulk generator. Or use the API to add Article Forge directly into your content pipeline.
Uniqueness you can trust
Since Article Forge uses deep learning instead of scraping, all of our articles are completely unique. Each article created passes Copyscape with zero duplicate content.
Start your
absolutely free

5-day trial today!

See for yourself how Article Forge will revolutionize your content writing process.
Standard
AI-powered writer
Generate 1,500+ word articles
Content passes Copyscape
Automatically posts to blogs
Bulk article generation
API access
Business
All standard features plus:
500,000+ words
Custom user accounts
Increased article throughput
Dedicated account manager
30-Day No Risk Money Back Guarantee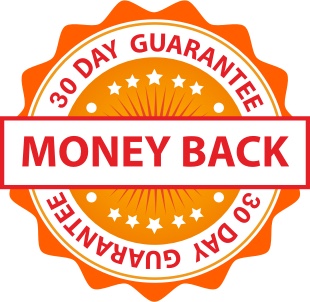 We are confident that Article Forge will revolutionize how you generate and use content so we want to make sure that there is absolutely no risk for you to try Article Forge.
So, in addition to our 5 day free trial, we are also offering a no strings attached 30 day money back guarantee. If you use Article Forge to create less than ten articles and find that it doesn't live up to your expectations just contact us and we'll give you a no hassle, no questions asked refund!
Customers Love Us!
See what real customers are saying about how Article Forge has impacted their business:

Article Forge has forver changed how I produce SEO content
Thank you Article Forge and Alex! I have to say that I'm impressed by how my rankings have improved since using your tool. The articles even score better in my SEO tool than the content I was buying from freelancers and I can't even describe how much time this has saved me! I'd happily pay double for your tool ;) keep up the good work
The AI content generator everyone should be using
I don't know how you do it. This is the only content generator I have used that has given me entire articles that actually make sense. I still go in and change the articles to fit our brand tone and add in specific CTAs, but this AI saves me more time than even outsourcing content to basic freelancers. I am really impressed by how good the content is now compared to even a year ago! I've already told all my friends about your articles so I'd happly write a testimonial!!!
Article Forge Is The Key To My Success
I'm so glad I found your tool! Article forge allows me to quickly create high-quality content that ranks well in the search engines. Article forge helps me make money daily and is essential to my business model.
It's hands down the best AI tool out there!
I have used several AI tools and find Article Forge to be the best for my needs. It's clever and writes exactly how I want it too. A simple interface, less cluttered and gets down to business right away.
Next Generation of Article Writing
The fact that their algorithm can write about any topic without repeating itself makes it very desirable for my work. By giving their AI good direction with proper titles and subheadings I am able to get articles that have minor grammar mistakes and rival low-tier writers. This allowed me to save a lot of money from paying copywriters and focus my budget elsewhere on my projects.There is also another good thing about Article Forge: it gets updated frequently, and I can see better outputs from every single update.I also would like to thank their support team for always answering my question in a timely manner and they are open to suggestions and improvements.
I'm your customer for life.
This is a brilliant program for me as the owner of a website that uses quite a bit of original content. I can say without a shadow of a doubt that your AI ticks all the boxes for good quality content and I give it 10 out of 10… well worth the money.
Article Forge is my secret weapon
Article Forge is an absolute gem for writing tasks. I have been using it for my clients and found it very useful, it's a lot better than other available tools in the market.
I'm amazed by your SEO content
I'm amazed at the quality of the articles it creates. The readability is very good - and the content scores better than many lower cost article writing services using humans!!!
Revolutionize the way you get content
Start your absolutely risk-free 5-day trial today!
Start
my
free
trial!